NUERT
has been dealing with rotary vane pumps
with passion for over 30 years.
Our values

VISION
Our vision is to create pumps and pressurization systems that are perfect for our customers' needs by devising innovative technological solutions, including customized ones, using bio and eco-compatible materials in order to fully satisfy our customers' requests.

MISSION
By striving to excel on a daily basis, we listen to and understand the needs of our customers and support them with flexibility to develop and supply cutting-edge products that respect both humans and the environment.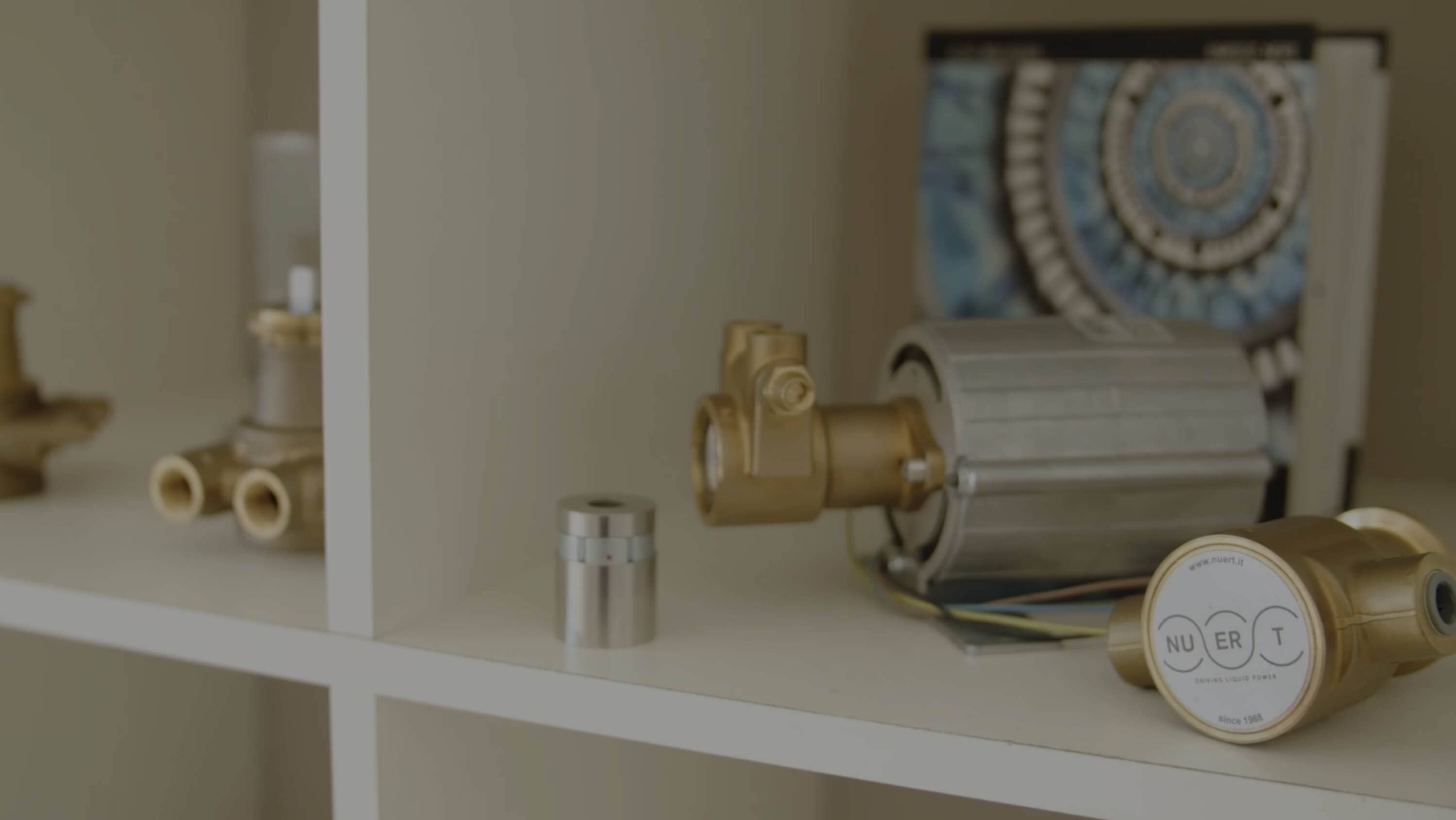 Customization
and design
We offer a range of pumps available in the catalog, but one of our strengths is the customization and design of pumps according to customer specifications. Contact us and let us know your needs, we will be happy to assess them together.
Main applications
Founded in 1988, NUERT manufactures and sells self-priming vane pumps for the following main applications: espresso coffee machines, reverse osmosis systems, cooling systems, misting systems.

You can use our pumps for the food, beverage, industrial, pharmaceutical and chemical sectors.
Our attention to
the product:
We constantly follow the evolution of your requests and the regulations regarding the application sectors in order to continuously improve:
Certifications


Our company
and our dealers
around the world
Our headquarters and production plant are located in Pordenone, from which we export our products all over the world directly or through our dealers.
Our reference markets, apart from Europe, are China, the U.S., Canada, Latin America and Russia.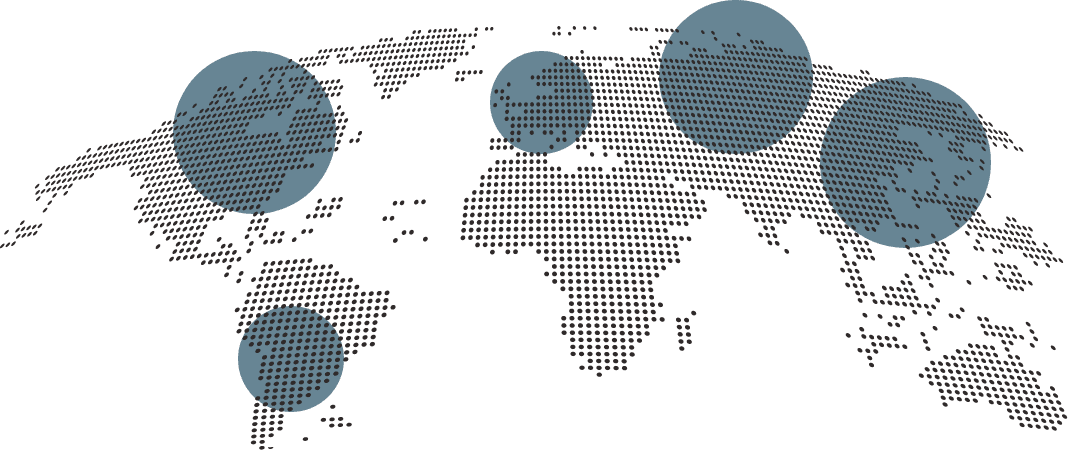 Constant evolution
of products and technologies
The evolution of technology and materials, as well as of the production processes, have allowed us to constantly improve our products and expand our range of pumps:
1988
Start of production of mechanical seal pumps, PR series
1996
Range extension: self-priming pumps up to 1,000 liters/hour, PRG series
1998
Production of compact hydraulic pumps, PRM series
2005
Magnetic drive pumps, MAG-PR and MAG-PRG series
2015
Recirculating pumps with low energy consumption and variable speed
2020
Micro pumps for coffee machines for household use
...
The new products are developed to meet your production sustainability needs and with recyclable materials.