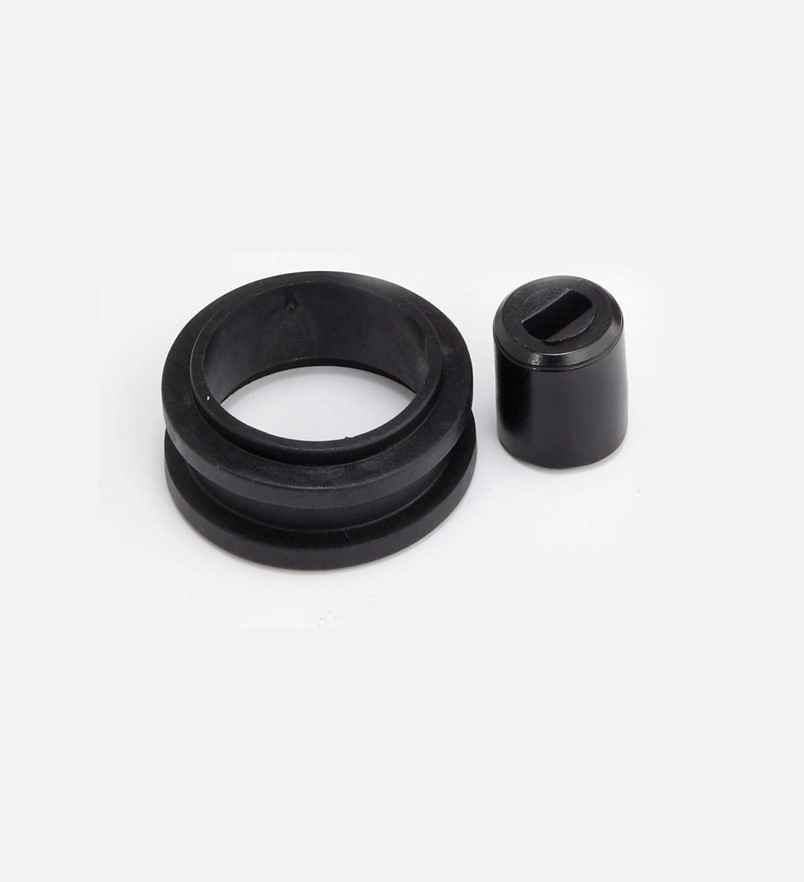 Accessories
Plastic spacers for pumps
Limit the transmission of heat from the electric motor to the pump and eliminate vibrations and noises
In any application where it is important to keep the pump away from heat sources, you can use our technopolymer spacers that thermally insulate the pump from the electric motor.
They offer enormous advantages especially on under-base osmosis systems and on recirculation pumps.
The plastic coupling connects the shaft of the pump to the electric motor, transmitting the rotation perfectly. Even the slightest misalignments between the pump and the motor are absorbed by the coupling.
The pump is therefore completely free of vibrations and any noise made by metal-to-metal contact.
Request a quote
Would you like to receive more information or create your own customized pump?
In addition to the standard products from the catalog, what drives us the most is to create - together with you - the ideal pump for your machine. Fill out the form and we will be happy to discuss with you your requests.