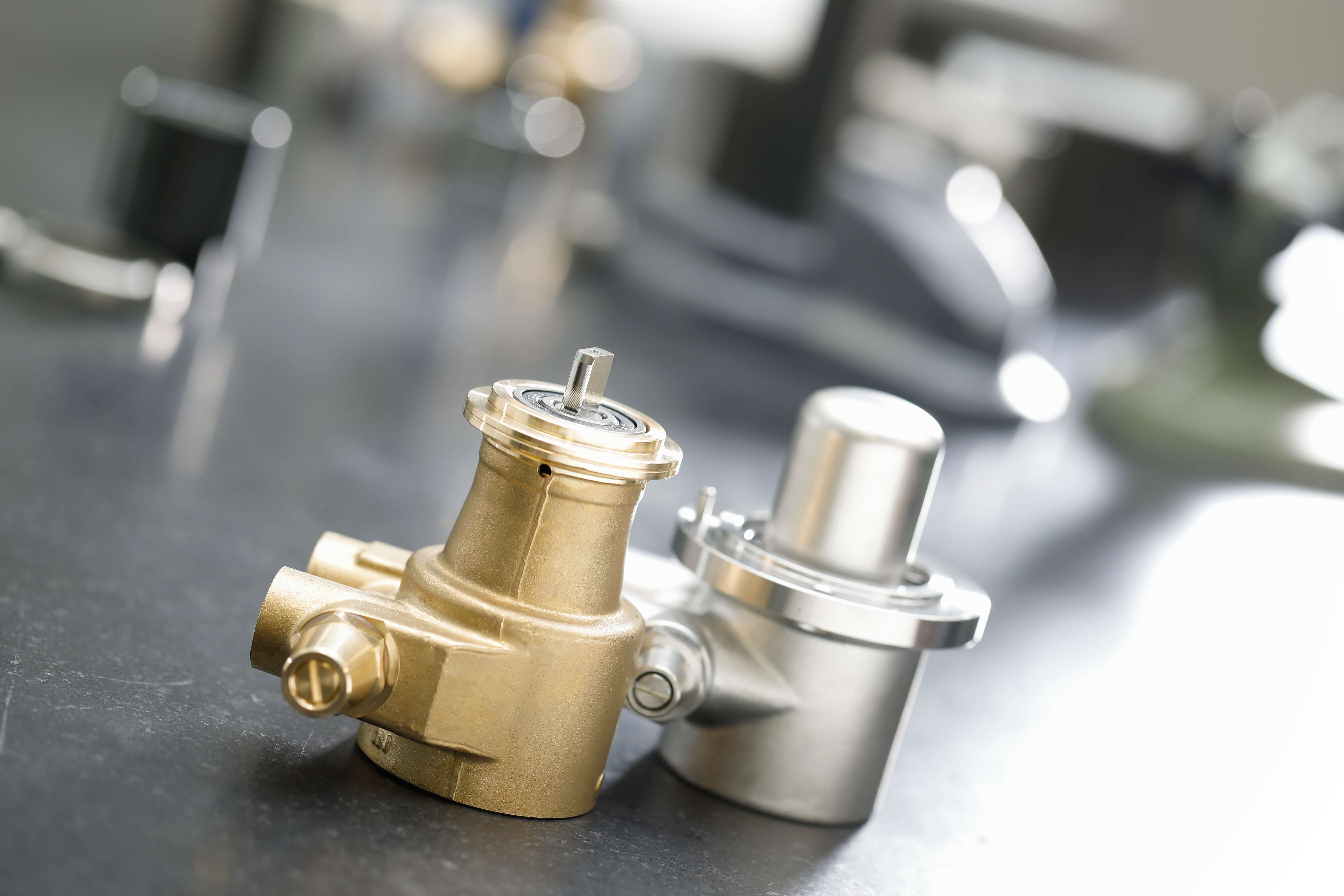 Pumps by technology
Pumps with magnetic drive or mechanical seal
Always high performance and reliability that live up to expectations.
The volumetric vane pumps create pressure through the rotating shaft and the vanes that move eccentrically, creating a change in volume and imparting a constant and regular thrust to the fluid. This results into pressurized fluid that can fulfil all your requests.
Based on the type of application and specific needs, you can choose the technology that best suits your needs:
You did not find
what you were looking for?
In addition to the pumps available in the catalog, we create customized solutions designed to meet your needs. Contact us for more information.
CONTACT US