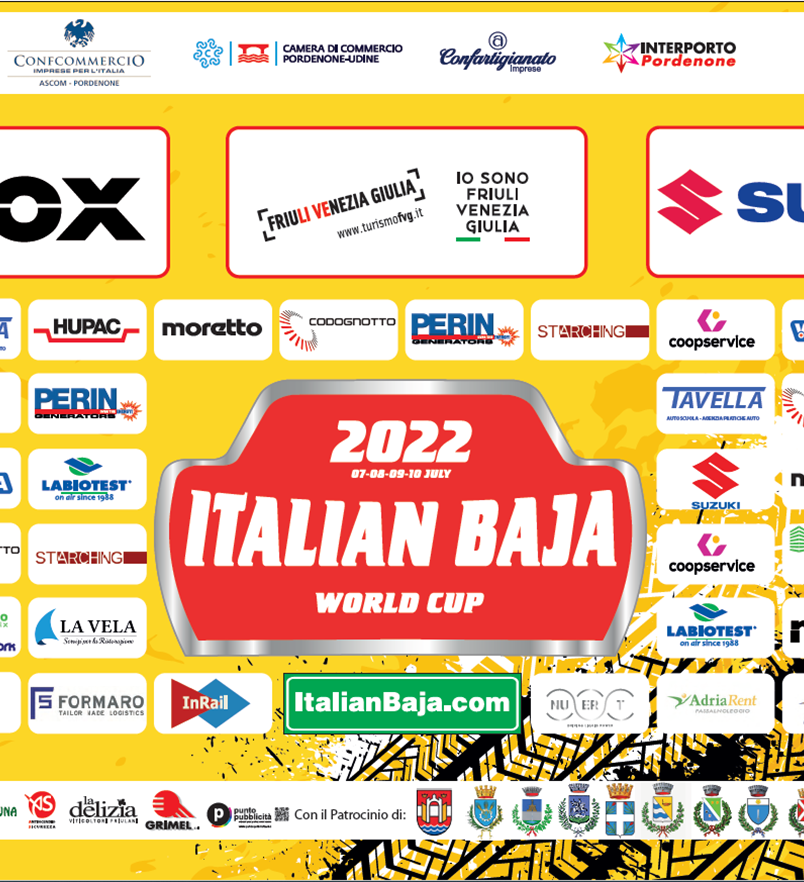 10.07.2022
NUERT - Italian Baja 2022
NUERT sponsors ITALY BAJA 2022.
NUERT official sponsor of the ITALIA BAJA 2022.
The #ItalianBaja was born in 1993 from an idea of the Fuoristrada Club 4×4 Pordenone, with previous experience in Jamborees, night orienteering and 4×4 endurance races. The first edition was national, but a candidate for the 1994 World Championship, and was won by Edi Orioli at the wheel of a Mercedes 600 TE Raid, when the FIA gave it world validity with an excellent coefficient and rating.